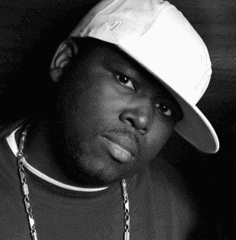 ELEVEN,
eleven950@yahoo.com
646 620 0589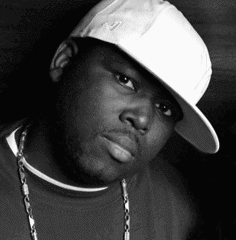 BRONX / HARLEM RAPPER ELEVEN SPIT SUM LYRICAL HIP HOP, BEAT IS SICK !!!!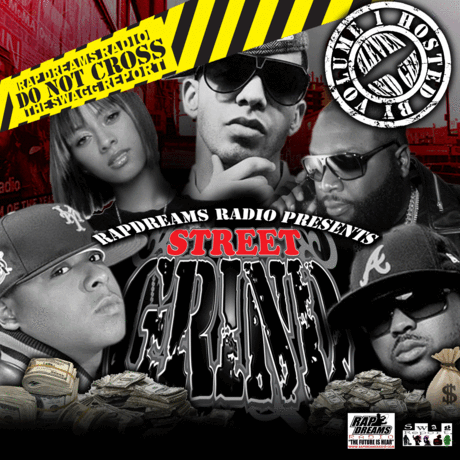 FEATURING:JAY-Z, KANYE WEST, BLACK KADAFI, GUCCI MANE, KALAI, SKYZOO, MEENO ft DAME GREASE, YOUNG FAME, TRIPLE SIES (TERROR SQUAD),KID CUDI, MISS CASH, N.A.N.
THE PRETTY BOYS, KING WALLACE, 4POUND, MIKE MOET,
OJ DA JUICEMAN, LUZ and More....
SHOW THEM WHOS IN THE CLUB & LEARN THE DANCE
ELEVEN & G TAKES U BACK WIT THIS MICHEAL JACKSON THROWBACK
HOTTTTT!!!!!
G IS FUNKY FRESH DRESSED TO IMPRESSED READY TO PARTY
WEN DA HATERS START SPEAKIN JUS LET'EM KNOW
"IT AINT NUTTIN"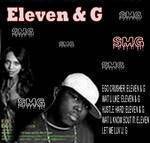 LIGHT THE CANDLES,TROW THIS ON AND U GOOD HOMIE & HOMETTS
THIS FAR FROM BUBBLE GUM RAP